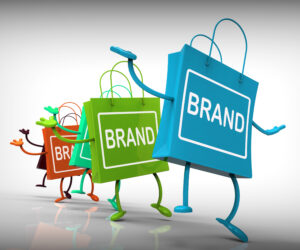 I have so many things to trademark – where do I start?
I get this question all the time. First, keep in mind that the strength of a brand is in its ability to distinguish a product or service from similar products being offered by others. Think of any famous brand (Starbucks(R), McDonald's(R), or other famous trademark). While these companies may have multiple trademarks, they put the most effort into marketing only a few of these brands.
Most trademark attorneys will recommend a Clearance Search and Opinion – Using someone's else's mark can result in a trademark infringement action!