Trenner Law Firm was established in 2004 after Mark Trenner had worked for 5 years at other Denver-area patent law firms. Mark learned best practices and how to assist his clients achieve their goals.
Trenner Law Firm is an online patent law firm assisting clients throughout the world. Mark Trenner is licensed to practice before the US Patent Office as a patent attorney.
Mark Trenner has over 20 years experience helping individuals, start-ups and small businesses build strong intellectual property portfolios based on patents (to protect inventions), trademarks (to protect brands), copyright and trade secrets. 
Do you need a patent attorney that can help with your next project? Due to high demand, we are not always available to take on new clients. So call today to find out if Trenner Law Firm can assist you.
Clients often ask for fee quotes up front – something Mark often did not have the authority to offer when working for law firms. So in 2004, Mark started his own law firm and began offering projects on a flat-fee basis. This model was so successful, that today Trenner Law Firm offers all work on a project-based or flat fee billing system
"Clients are happy to know the cost of a project up-front before they authorize any work to be done. Once the project is finished, clients receive an invoice for the flat fee quoted up front, and nothing more."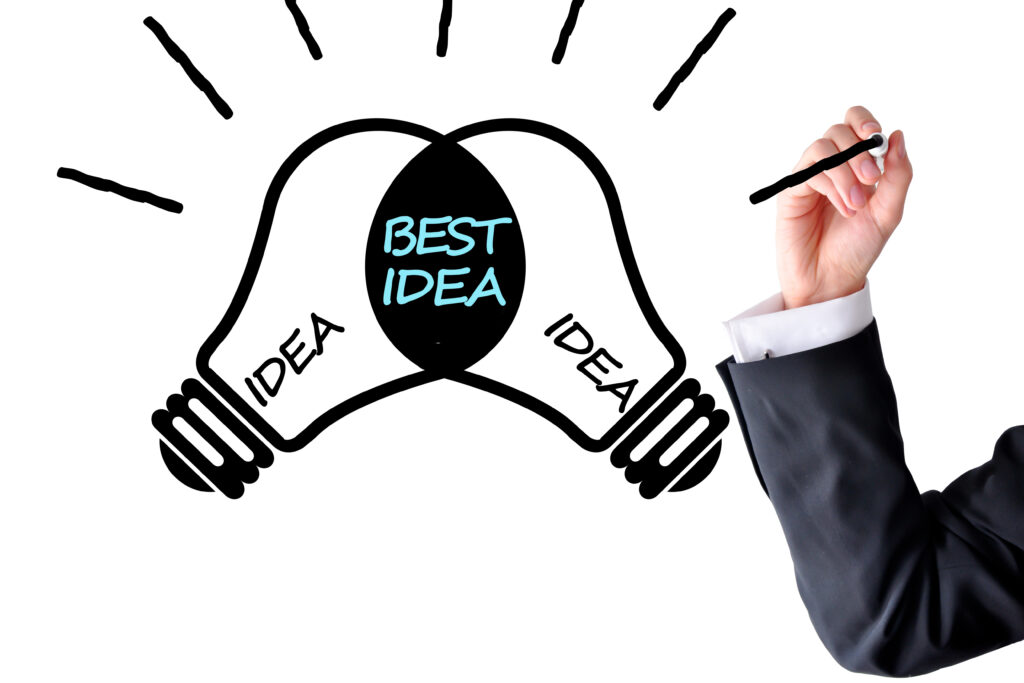 Businesses and individuals don't want to allocate their budget to attorney fees. However, involving an attorney early on can help you identify business issues and secure rights in your intellectual property. If properly protected, intellectual property can be a significant asset for your business.
Trenner Law Firm can help protect your business and inventions. An attorney will evaluate and guide you in properly establishing and protecting your business and business assets. Trenner Law Firm is experienced with identifying potentially patentable inventions, subject matter which may be protected by copyright, and that which should be maintained as a trade secret. Trenner Law Firm can also help select a strong trademark and secure trademark rights to protect your brand.
Patent Law is federal law. Everything happens at the US Patent Office (headquarters in Alexandria, Virginia, with satellite offices in Dallas, Denver, Detroit, and San Jose). But it does not matter where the US Patent Office is located physically. Everything is filed online. Nor does it matter where you are, or where your patent attorney is.
Trenner Law Firm works with clients throughout the United States and around the world.
Being an online law firm with offices in Colorado and Tennessee, we are able to offer high-quality work at lower prices than many East Coast or West Coast law firms.
Client-Centered Patent Law Firm
Being client-centered means we put our clients at the center of our practice. Rather than making decisions based on what's best, or easiest, or cheapest for the law firm, we  strive to provide our clients with the best experience and most value. We do this in several ways.
All projects are flat-fee based.
We answer client questions as part of the project – not by issuing a bill every time the client contacts us.
We recommend the best course of action for the client – not what we can make the most money doing for the client.
We recognize that what is best for one client is not necessarily the best option for another client.
We explain everything, in clear, easy to understand terms.
Our goal is for clients to think of Trenner Law Firm as a breath of fresh air. There are a lot of other professional service providers. Think of the time spent waiting to see your accountant, or your doctor. Never mind that you never know what the bill will be – which you won't receive until after you leave. But what about all that wasted time spent waiting past the appointment time, and filling out mindless forms before you even get to talk to anyone. Promising to pay whatever you get charged. The same goes for most lawyers. But at Trenner Law Firm, we want our clients to tell everyone that working with us is convenient, easy, and relatively painless.
Honesty & Trust. Clients have trusted Mark Trenner for nearly 20 years to provide honest and straightforward assessments of their intellectual property, and high-quality service.
Clients. Before establishing Trenner Law Firm, Mark Trenner worked for several Denver-area law firms. Because of the relationships Mark established while working as an attorney at these other law firms, many of Mark's clients followed him to several different law firms, and many continue to recommend Mark Trenner today.
Relationships. Mark Trenner believes that the attorney-client relationship is more than just a business transaction.
Value. Trenner Law was started in 2004, so that Mark Trenner could use his experience to help individual inventors and small businesses, while being mindful of their budget.

 
Community Service & Charitable Giving
At Trenner Law Firm, we believe it is important to help those in need and help make our community a better place. Mark lends his legal and business expertise for various causes without charge. Mark and his family serve the community at large through volunteer and fundraising activities. Mark and his family also make regular donations to non-profits and charities, including KLOVE radio and other ministries, organizations that conduct research and provide support for cancer patients, the animal rescue, and others.